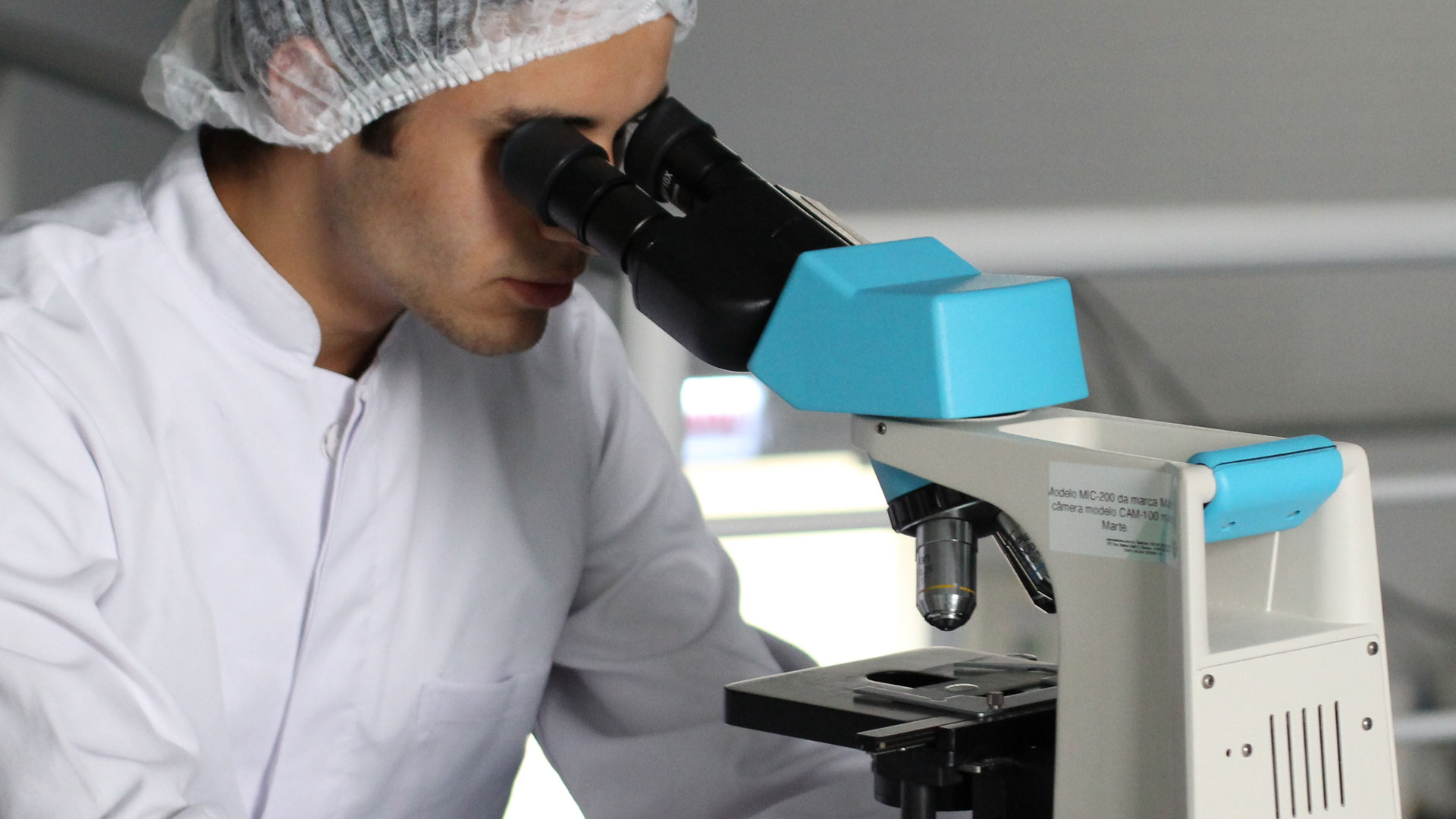 Genetic Analysis of the Biopsy Specimen
Several genetic analysis tests now exist for prostate cancer. They are performed on the existing specimen so another biopsy is not needed. The DNA from the cancer cells is extracted, sequenced and analyzed. The sequence is compared to the sequences of a library of thousands of patients who underwent sequencing and analysis over ten years ago at various academic institutions. These patients have been closely followed as part of scientific studies and the outcomes of their cancers are known and studied.
The DNA of a current patient is compared and matched with the DNA of the patients who have been followed for many years. A prediction of the behavior of the current patients DNA can then be made based on the behavior of the DNA of the patients that match it. A prediction of the aggressiveness of the current patient's cancer and the chance of metastasis can be made.
The MRI and genetic analysis tests are utilized in some but not all patients. These tests are sometime used to determine if more aggressive therapy should be added to the course of treatment in order to improve the rate of cure.