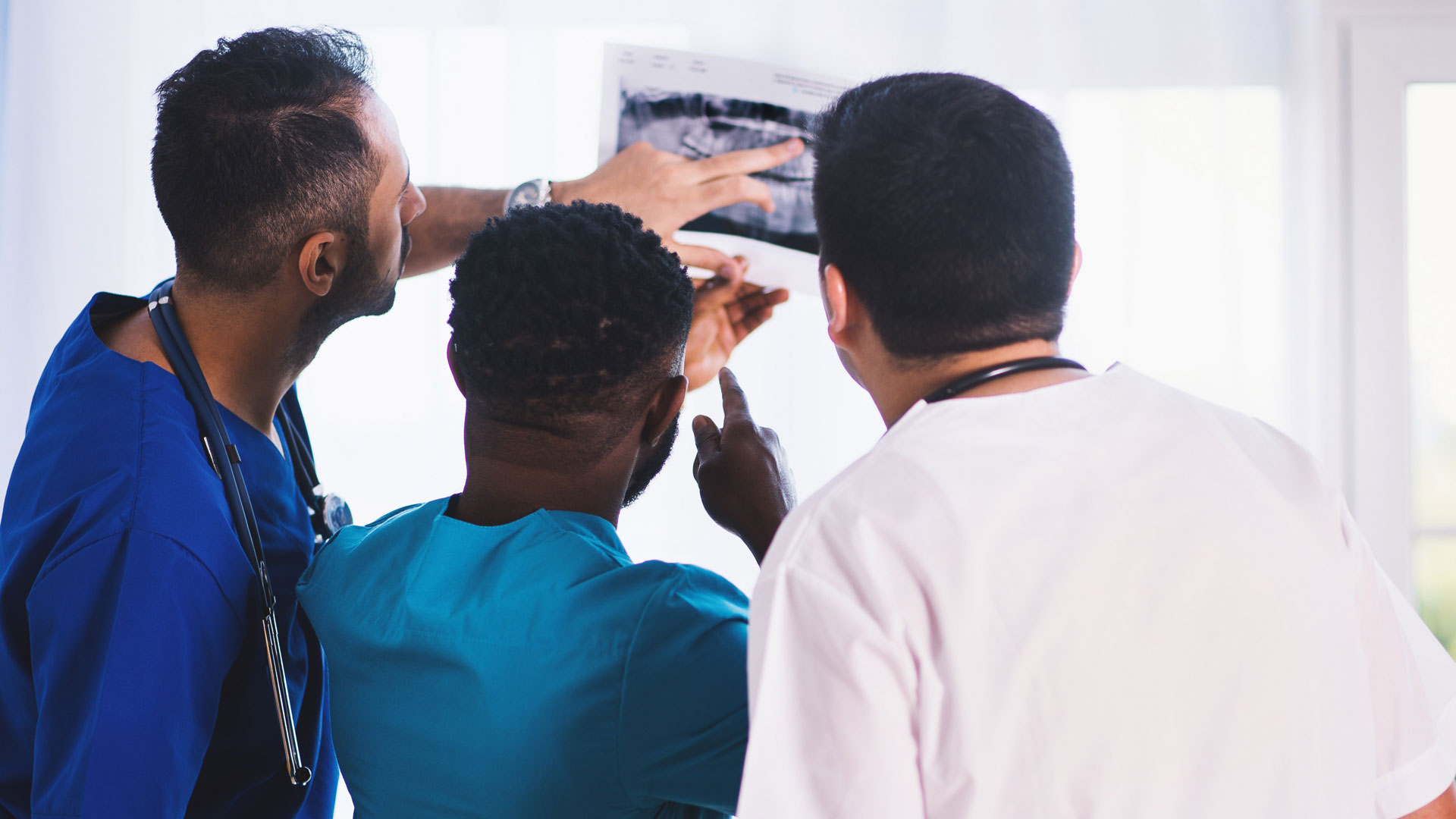 MRI Multiparametric Analysis
Preoperative triple phasic or multiparametric MRI is occasionally ordered to evaluate the tumor burden in the prostate. Not all patients require this analysis however. The three phases of this sophisticated MRI are
Phase 1 is typical MRI assessment of the prostate including tumor invasion through the capsule, seminal vesicle involvement, large areas of abnormal MRI signal indicating large tumors.
Phase 2 is evaluation of the speed that the contrast washes in and washes out of the prostate. Cancer has more blood vessels than normal tissue and therefore the contrast washes in and out of cancer tissue faster than in normal tissue. The MRI software can detect these differences in rate of wash in and wash out at multiple points in the prostate. The software creates a map that the radiologist interprets as to where the cancer is in the prostate.
Phase 3 is evaluation of how much water exists between the cells. The less water between cells means more cancer since there is less space between adjoining cancer cells compared to the space between normal prostate cells.
The radiologist interprets all three phases together to give an accurate estimation of how much cancer exists in the prostate as well as how aggressive it is. An estimation of the Gleason score based on the MRI findings is commonly made but must be corroborated with the biopsy findings.